In the world of ESG it is often the Environmental and Social issues which make more of the headlines, but what about the 'G' ?
Good governance is often taken as read, however at Kimura, we find this factor the main source of client performance issues and stress.
So what is 'good governance' ?
Perhaps it is easier to look at the impact of bad governance.
Living in the UK, we've seen our fair share of bad governance recently. You would have thought that a 'government' would have good 'governance', the clue is in the word However, in recent times we have seen the following
Poor communication and decision making
Not listening to experts and advisors
Inconsistent behaviours – 'U-turns'
Lack of humility, admitting mistakes and rectifying
In short, the common theme was that stakeholders in the UK lost trust with how the country was being governed which led to market chaos, uncertainty and frustration.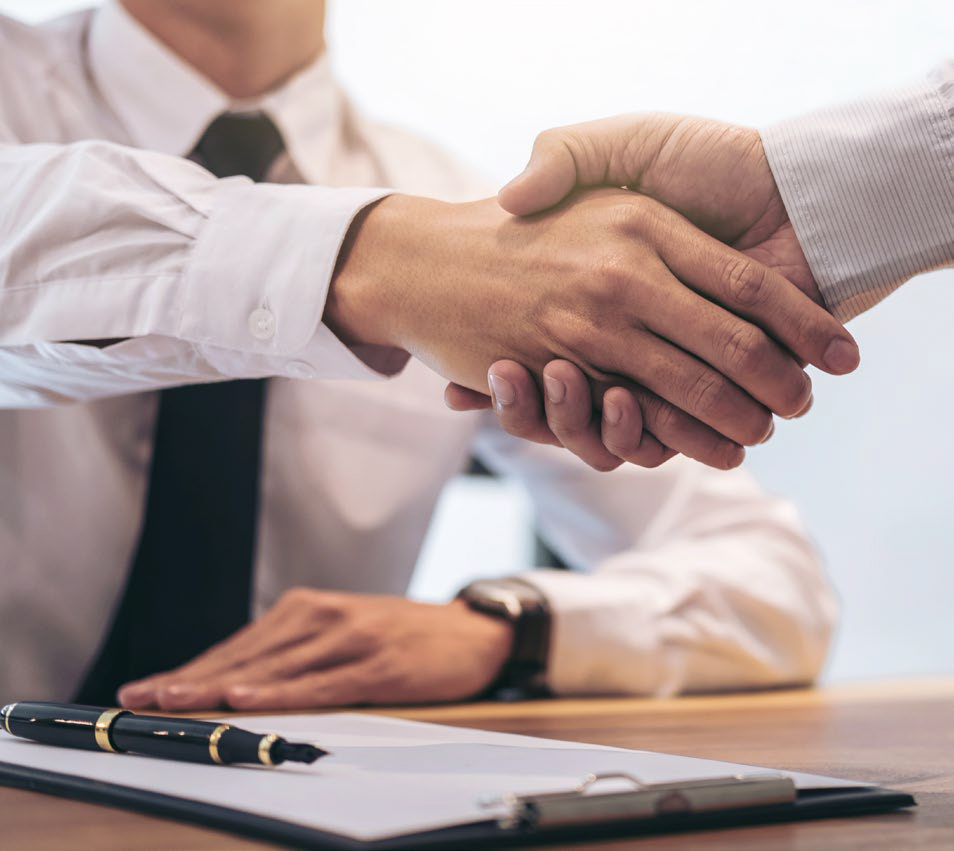 Trust is the key component here. You can document your transactions and business relationships with cast iron contracts and spend thousands of pounds on legal fees, but if you don't trust who you are working with, it all means nothing.
Our most beneficial relationships have been when there is a mutual trust between parties. The paperwork provides an operating framework in which that trust can be harnessed into a solid business relationship.
We would recommend that good governance is not just an afterthought in your ESG due diligence process.
For us it is front and centre. If our client doesn't have a robust governance process, how can you trust them to deliver environmental and social benefits?
Notwithstanding the ESG angles, we find the most profitable (and stress free) relationships are with those that have the highest standards of governance.
Governance due diligence is not just upfront KYC screening, a drink down the pub with the owner and a flick through of their policies.
It's an ongoing monitoring process where trust is built through financials being published on time, payments made on time, commitments are followed hrough and behaviours are consistent and rational.
So, let's not make Governance the forgotten child of our ESG frameworks.